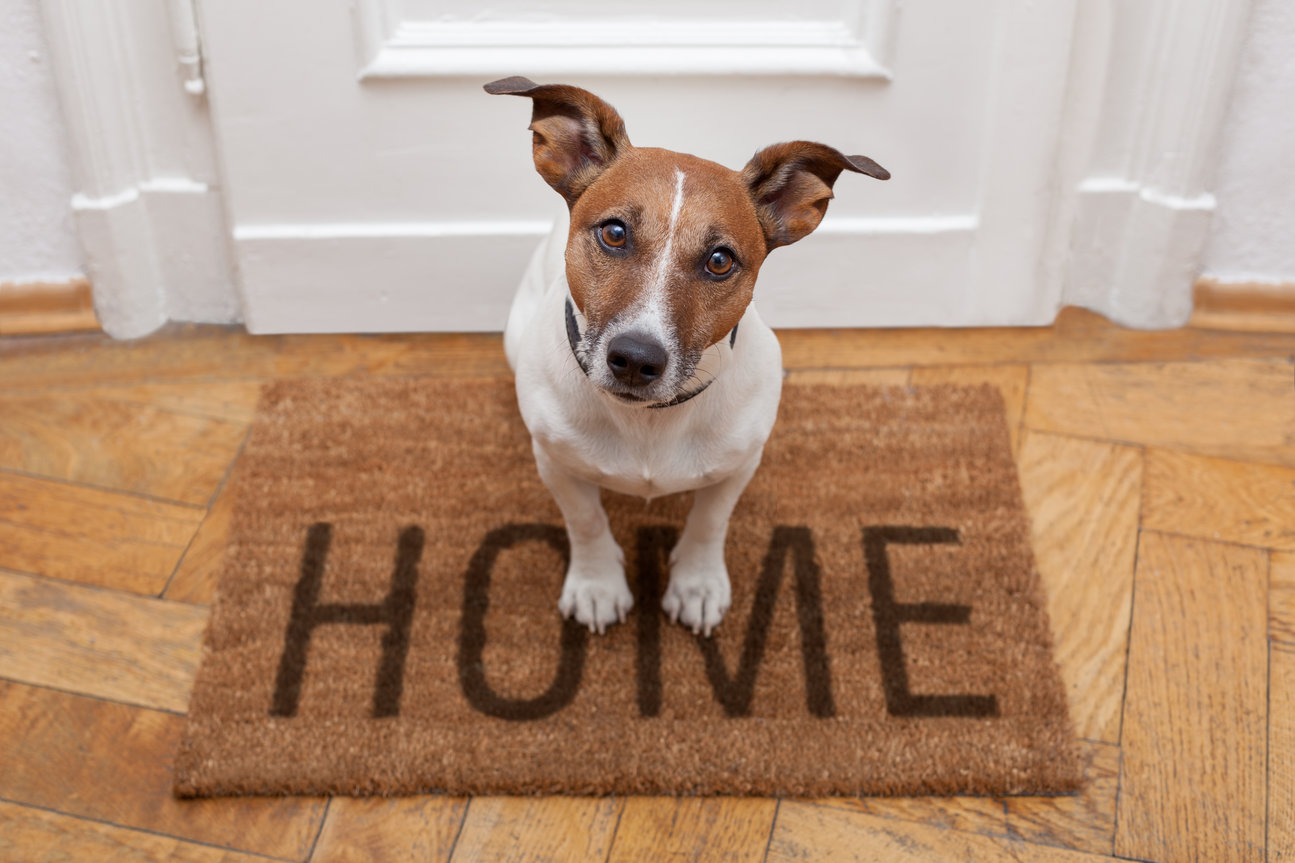 Home sellers might consider their pets bona fide members of their families, but pets can ruin a home sale. They can chew furniture, urinate on the floor, place their paws on windows, and have strong body odor. Not all buyers are pet lovers; some dislike pets while others are allergic to them. It goes without saying that you should advise your sellers to remove signs of pets during showings. Selling a house is hard, but selling one with pets can be even harder. Here are some pet home staging tricks sellers should consider.
Get Rid of Pet Signs
Pets need their own toys, litter boxes, cages, and bowls. During showings, these items should be tucked away. Nothing turns off buyers like pet possessions strewn all over the floor. Even if pets are away during a showing, their belongings might put off buyers who are not fond of pets or are allergic to them. Tell homeowners to keep pet items out of sight. This includes photos of pets on shelves, desks, and refrigerator doors. They should also make sure the litter boxes are scrubbed clean. While some state laws dictate that homeowners must disclose if they live with pets, this doesn't mean that they should publicize the fact. Removing pet signs or at least undesirable pet toys, sleeping quarters, and other elements is a must in home staging
Clean and Deodorize
Many pets have strong body odor and can leave undesirable smells on furnishings and carpets. Home buyers will be quick to notice pet odors, fur, footprints, and even lick marks on windows before sellers do. Dirt and odor are major turnoffs for buyers and are signs of poor maintenance and neglect. When staging home sellers should ensure their homes are immaculate and smell heavenly. They should hire professionals to clean their furnishings and carpets. Afterwards, they can request their friends to smell the space. It's easy to get accustomed to the sights, sounds, and smells of a place no matter how bad they are and outsiders can give unbiased opinions. Home sellers to avoid using strong deodorizers and utilize natural ones which are more appealing.
Relocate the Pets
Relocating pets can be one of the hardest things for home sellers who are attached to their pets. However, it is the easiest way to maintain a home's lovely staged condition. Homeowners should request their friends or extended family to accommodate their pets while their homes are on the market. Those who do not wish to move their pets must ensure they are not in the house during showings. They can take them for walks when buyers come or put them in pet daycare. Homeowners who decide to live with pets during the selling process must clean frequently.
Some homeowners consider themselves huge pet lovers and cannot bear to be separated from their pets. They have a hard time imagining that buyers will be turned off by their cuddly companions. The truth of the matter is that not all buyers are pet lovers. Tell your sellers that if they want to get good offers, they should execute these home staging tricks. The offers will roll in!