SOLD-4-19-2018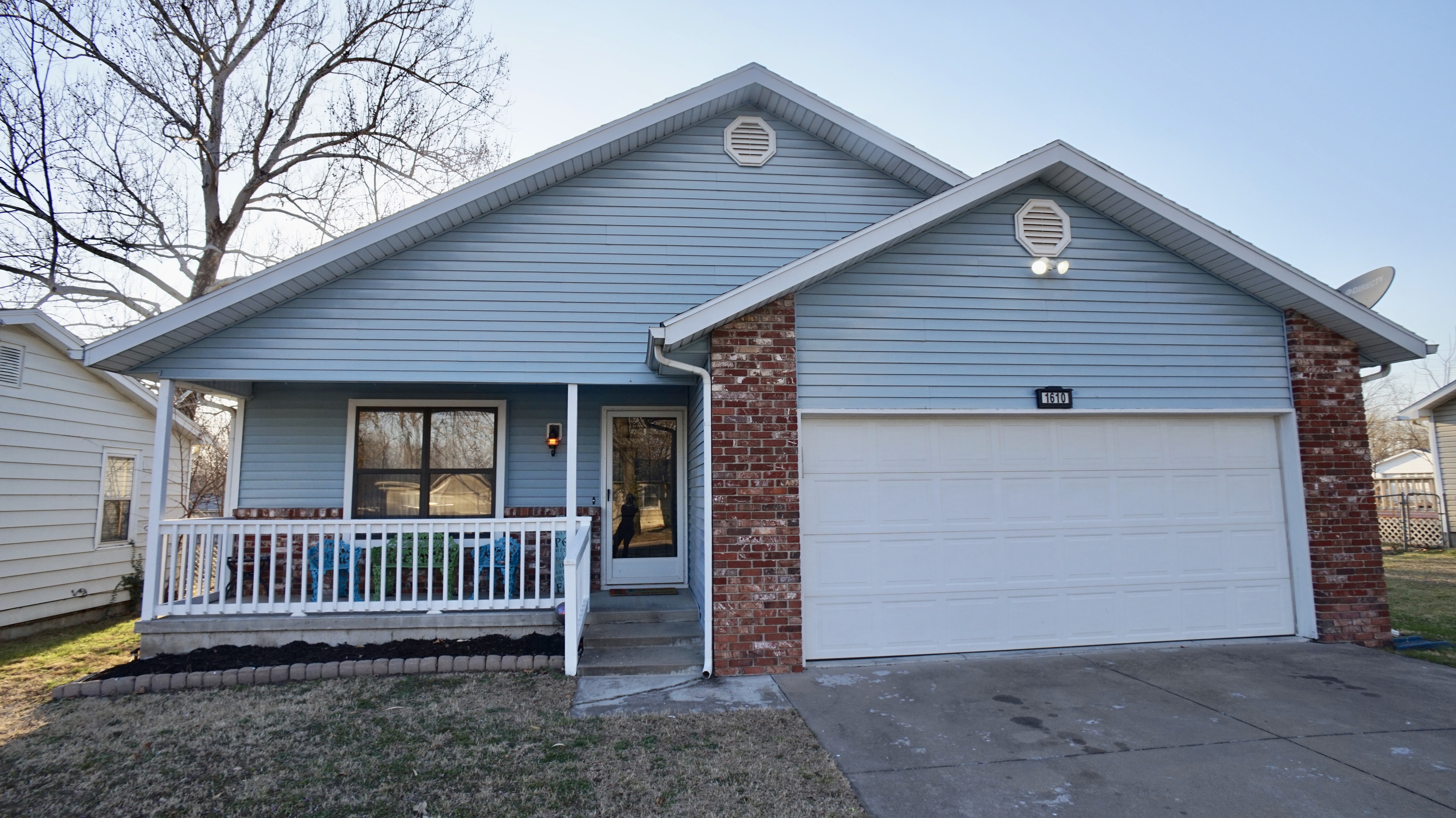 NEW LISTING!
1610 S. Monroe, Joplin
You will love this stylish home with open floor plan! From the charming covered front porch to the private pergola this is one home you will be proud to show off. Spotless kitchen with all stainless appliances included. Master suite with attached bath and large back yard. A great price on a beautiful home.
Call the Just Call Jo Team at 417-291-2025 417-529-4669 KW 417-623-9900 ask for Jo or Audrey!