CLOSED 7/20/20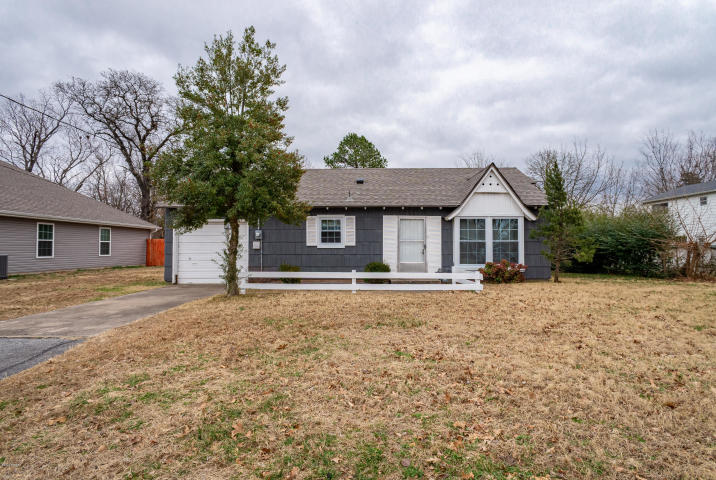 3327 S. Moffet Ave., Joplin
Sellers' turn of events is your window of opportunity! After completely updating this home with a new roof, windows, flooring, paint, appliances, cabinets, and heat and air the new owner got a job transfer before moving in! Great location close to hospitals with a wonderful view and newer homes close by. Plenty of extras such as upgraded stainless appliances, motion sensor lights, AND 4K TV. Call to take a look today.
Just Call Jo Team 417-233-1053, 417-529-4669, 417-385-7645 KW 417-623-9900 ask for Jo, Audrey, and Gary!